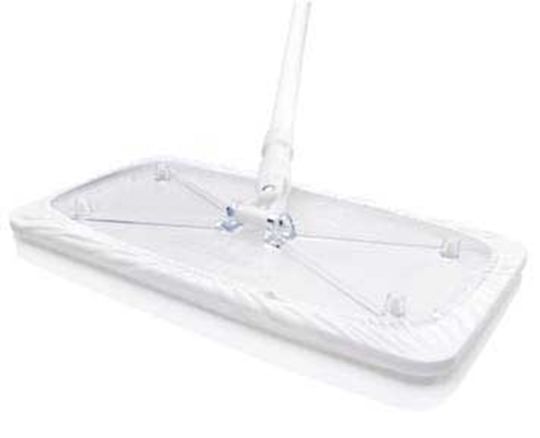 Accessories & Kits
Texwipe replacement kits and handles are designed specifically for the Texwipe line of cleanroom mops and work ideally within most premium contamination control environments.
The product line includes:
Replacement Mop Covers are also available for all of our cleanroom mop models. Please click here for more information.