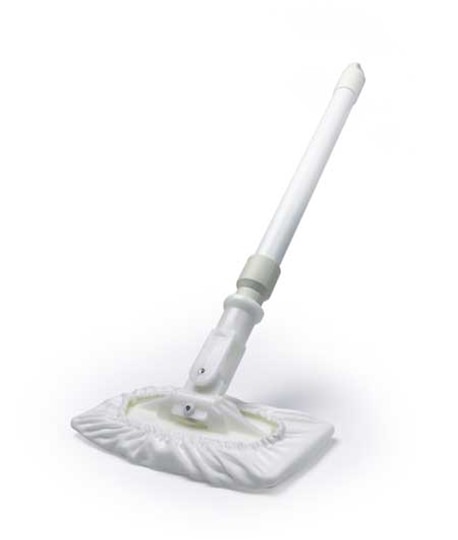 Small Surface Mops
They really get around.
Texwipe's Cleanroom Mop line for small surface areas. These three models really get around, they easily maneuver into tight, hard-to-reach areas and surfaces.
The line includes:
AlphaMop Isolator Cleaning Tool
ClipperMop
Mini AlphaMop
Replacement Mop Covers and Replacement Kits and Handles are also available.